DONNER INDUSTRIAL DEVELOPMENTS Inc. (DID) prides itself on its innovative ability to approach product development from an "outside-the-box" perspective.
We're a specialty fabrication and machine shop, doing manufacturing for Toro, Exmark, Budweiser, Valmont Industries and other large manufacturers. 
We're dedicated to providing its customers with high quality, practical, and cost-effective solutions that serve a variety of needs in the areas of fixturing, tooling, material handling, custom machinery, specialty manufacturing and truck maintenance equipment.
We work closely with customers to define their needs and assess critical design factors such as functionality, productivity requirements, and budgetary constraints.
We pride ourselves on crafting practical solutions to meet unique needs for a variety of industrial applications!
DID Contract Services:
DID Truck Maintenance Equipment:
(Previously Edwards by Brehmer) the truck maintenance equipment line that built a strong reputation during its 15 years of experience. We've improved upon an already great line of Truck Maintenance Equipment.
Our Truck maintenance product line features several high-quality pieces of equipment, including waste oil caddies, antifreeze caddies and truck ramps, for applications in truck service centers, agriculture, municipalities and fleets, to name a few.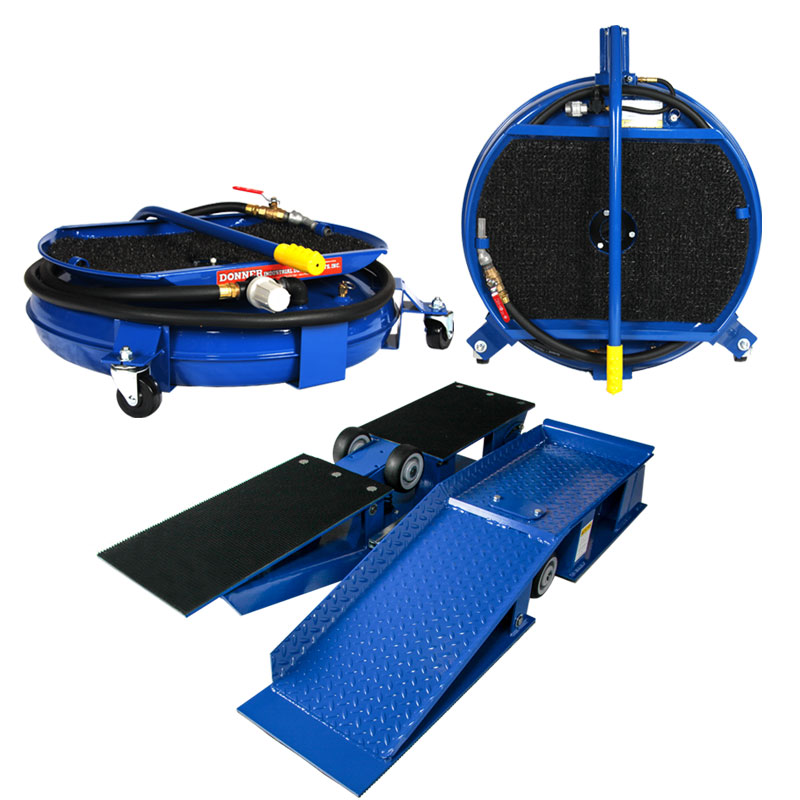 –  IN STOCK
–  READY TO SHIP
–  ORDER TODAY